Get involved – business and corporate support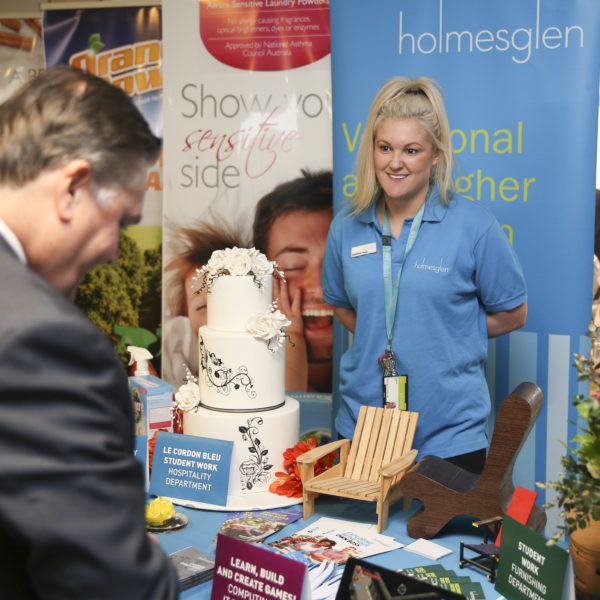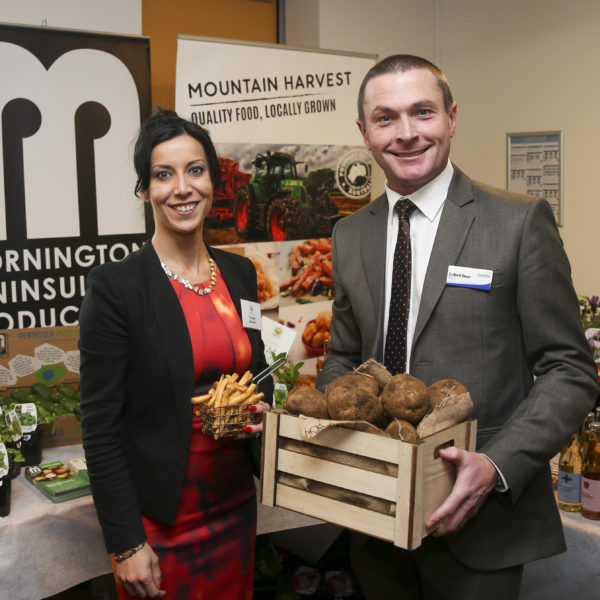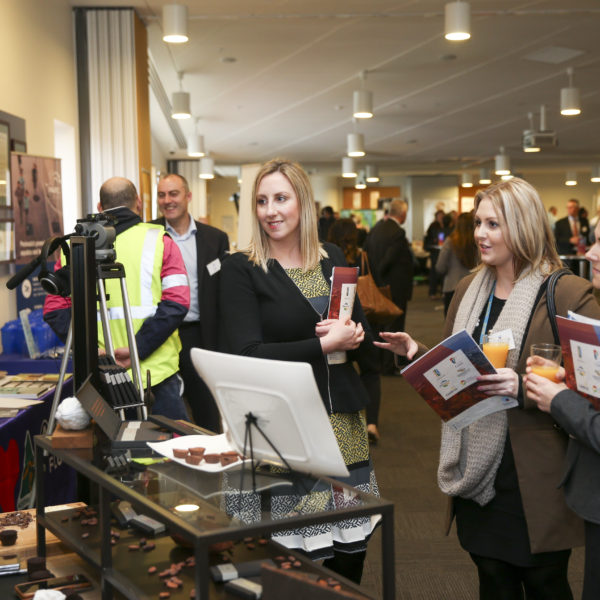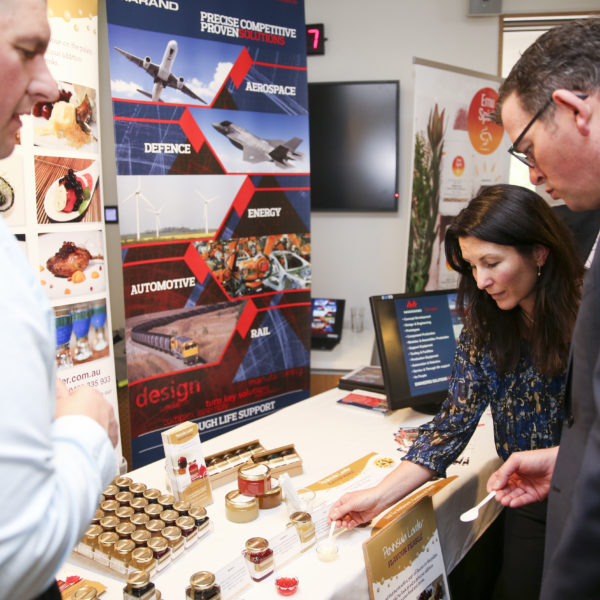 SEM is working to drive growth and prosperity in South East Melbourne, but we can't do it on alone.
We need your help to let decision makers know what is needed in our region, and why.
Businesses are some of the main beneficiaries of the projects SEM is advocating for and businesses can make a real difference when advocating for projects such as the South East Airport, the South East Freight Hub and other road and rail projects.
Many of the projects will help create jobs, cut congestion and save businesses time and money.
Get involved
There are many ways your or your business can support SEM's work, including:
Showing your support for SEM by displaying your logo on the SEM Supporters' webpage
Assisting in mobilising the South East community by sharing our advocacy messaging
Contacting local MPs in relation to SEM priority projects
Featuring in traditional media, on SEM's social media and the SEM website
What advocacy looks like
Advocacy is public support for, or recommendation of, a particular cause or policy. Advocacy is about being active – whether that's telling your story, lobbying decision makers or mobilising others – and is one of the ways SEM is working to attract growth and investment for businesses and residents in the south east.
Want to know more about how to help us advocating for the south east?
Contact us on info@southeastmelbourne.org
Contact us here